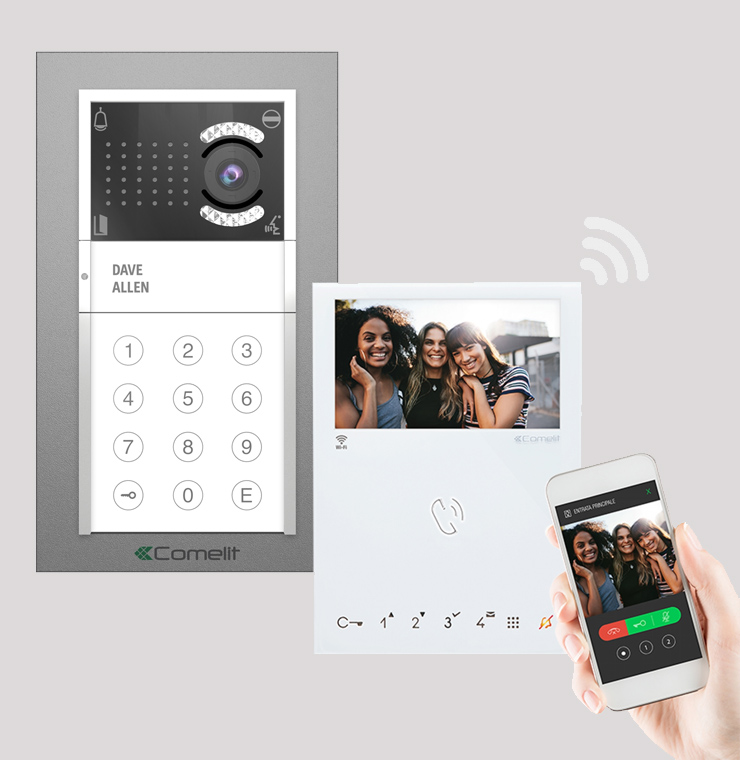 Home Unit Intercom Systems
ESP Security Systems specializes in the repair and installation of intercom systems. The need for security in home and business establishments has been on the rise. Our intercom systems can let you see as well as listen to the person who is at the door, before opening it. There is an announcement done through a chime by which one can easily address a visitor.
To use this system effectively, one simply needs to press a button on the handset and it will unlock the door for the person who has come to visit the place. People can even have the option to control garage doors and lifts. Property managers make use of this product from ESP Security Systems to service very old intercom systems. We have expert technicians to fix a problem quite efficiently and swiftly to minimize disruption and inconvenience for the owner.